About Us
Location:Index--->About Us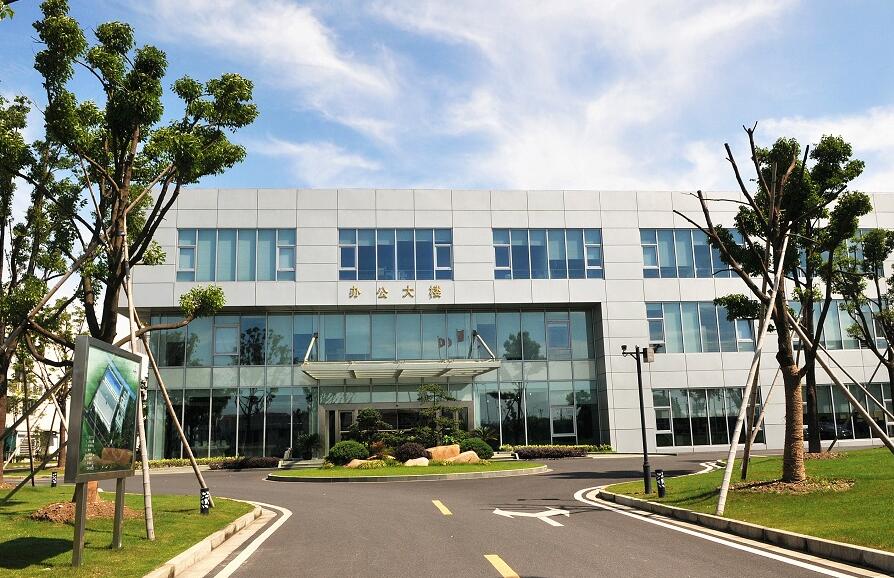 Hoofar is specialized in supplying 300 Bar /4500 PSI Carbon Fiber Cylinders and 300 Bar Electronic Air Compressors. All of our products have been passed ISO 9001:2015, CE Certification. We always offer products with reasonable prices and high quality to our customers. We have been making great efforts to achieve this win-win project and sincerely hope you can join us.
Our reputation of manufacturing high quality products is rooted in the unique skills of our employees. Our manufacturing process combines traditional gunsmith craftsmanship with modern technology and design methods.
Hoofar is a young and dynamic company. Our headquartered is in Jiangsu Province,China Mainland, and has developed operation center in some China cities .
We believe in building trust and a long time relationship by understanding the needs of the clients and serving them with our genuine products. You can always rely on our excellent pricing and extensive product selection.
Each member of Hoofar staff works collaboratively with one another and makes every effort to:
1. Supply goods that meet our Customers'expectations.
2. Meet delivery dates.
3. Be responsible for customers own process efficiency.
4. Give our customers the best technical support.
5. Sourcing supplier according to customers demands.
Hoofar Mission: Supply customers with highly products.
Hoofar Value: Responsibility, Innovation, and Cooperation.
Hoofar Vision: Become leading supplier in outdoor products, get customer's trust, make staff proud and be respected by society.
Hoofar Culture: Continuous improvement in effort to meet and exceed our customers and partner's expectation.