Carbon Fiber Breathing Air Cylinder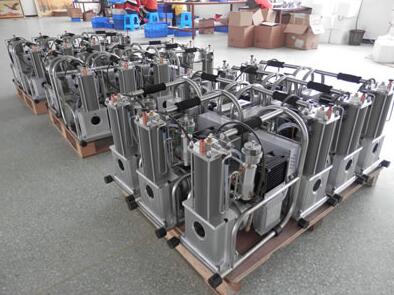 Carbon Fiber Breathing Air Cylinder0.5L, 2L, 3L, 4.7L,6.8L, 9L, 12L, Air Breathing Apparatus Cylinders, Air Breathing Apparatus SCBA Cylinder, Carbon Fiber Cylinder for breathing system.
-Water volume: 0.5Liter to 12Liter;
-Outer diameter: 85mm to 208mm;
-Working pressure 200bar/300bar;
-Cylinder life-span: 15years;
-Aluminium lined and carbon fiber fully wrapped.
*Advantages: Safe, lightweight, corrosion-resistant, Superior strength, Durable design, perfect treatment for surface interior and exterior.
*Applications: Firefighting, pit rescue and other life support system.
If you want to know more things about our products or company,please visit http://www.jshoofar.com or email us info@jshoofar.com